From construction site 110v power and lighting to Event temporary electrical systems and generators, we have the expertise to cater for all project sizes. This expertise enables our in-house design team to work closely with our clients and provide the most efficient and cost effective services tailored to each project.
We offer:
400V – 110V transformers
Site wide mains distribution
Safety & access lighting
230V office, welfare and cabin installations
Periodic testing, inspection and report
Wireless addressable fire alarm systems
CCTV and site security
Data networking
Mobile and static generators.
Site wide water pipework distribution
Site office and welfare cabin connections including installation of all services within toilet blocks, canteens, kitchens and shower blocks
Drainage to main foul point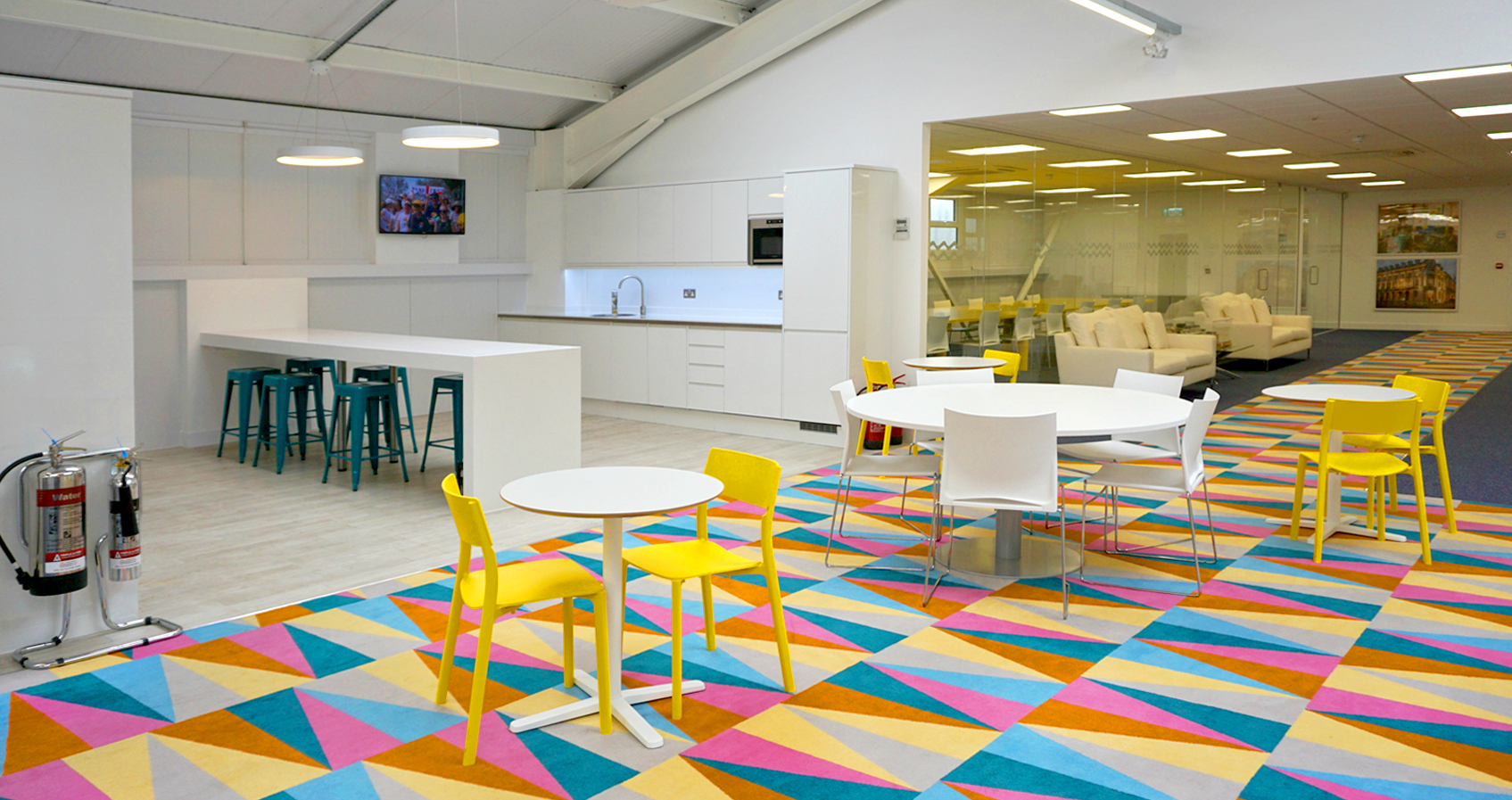 Sector - Commercial
Client - Harbour Hotel Group
Duration - 10 weeks
Location - Christchurch, Dorset
Harbour Hotel
After Harvey electrical completed Harbour Hotels Group new head office in Christchurch we were invited back to carry out the electrical installation of the commercial kitchen, Academy kitchen and bar. Along with a new critical power supply system to back the hotel payment system.
Our services included:
Design & Build – The design of distribution, lighting, fire alarm and drawings were carried out in house.
Mains distribution – Three new sub-mains where installed from the existing panel board to Prep kitchen, academy kitchen/ bar and new critical power distribution board. New power supplies to kitchen equipment.
Lighting – The existing lighting was adapted to suit new layouts.
Fire/Emergency/Security – The existing fire alarm and emergency lighting system were adapted to suit new building layouts. New CCTV point were added to the existing system to cover new areas.
Surveys – Power monitoring of main electrical supply to see power consumption and availability remaining due to kitchen loads.
<< BACK TO OUR SERVICES