Data Comms / Networking / Cabling
Fast and reliable data cabling is now essential for any business, school or public organisation. Our team of data networking engineers can implement a range of data solutions, from large-scale development projects to ongoing network support.
Your data cabling could serve you for over twenty years, yet it may account for a relatively small proportion of your budget. Over this time the demands on your IT infrastructure will increase, so you need to ensure it has been expertly designed and installed to provide for growth and flexibility.
We offer:
Cable infrastructure design
Upgrading existing infrastructure
Installation of new data cable networks
Cat5 Installations
Cat6 Installations
Cat6A Installations
Cat7A Installations
Fibre Optic Cabling
25-year warranty
Rapid wireless network
Case Study
Queens flight RAF Odiham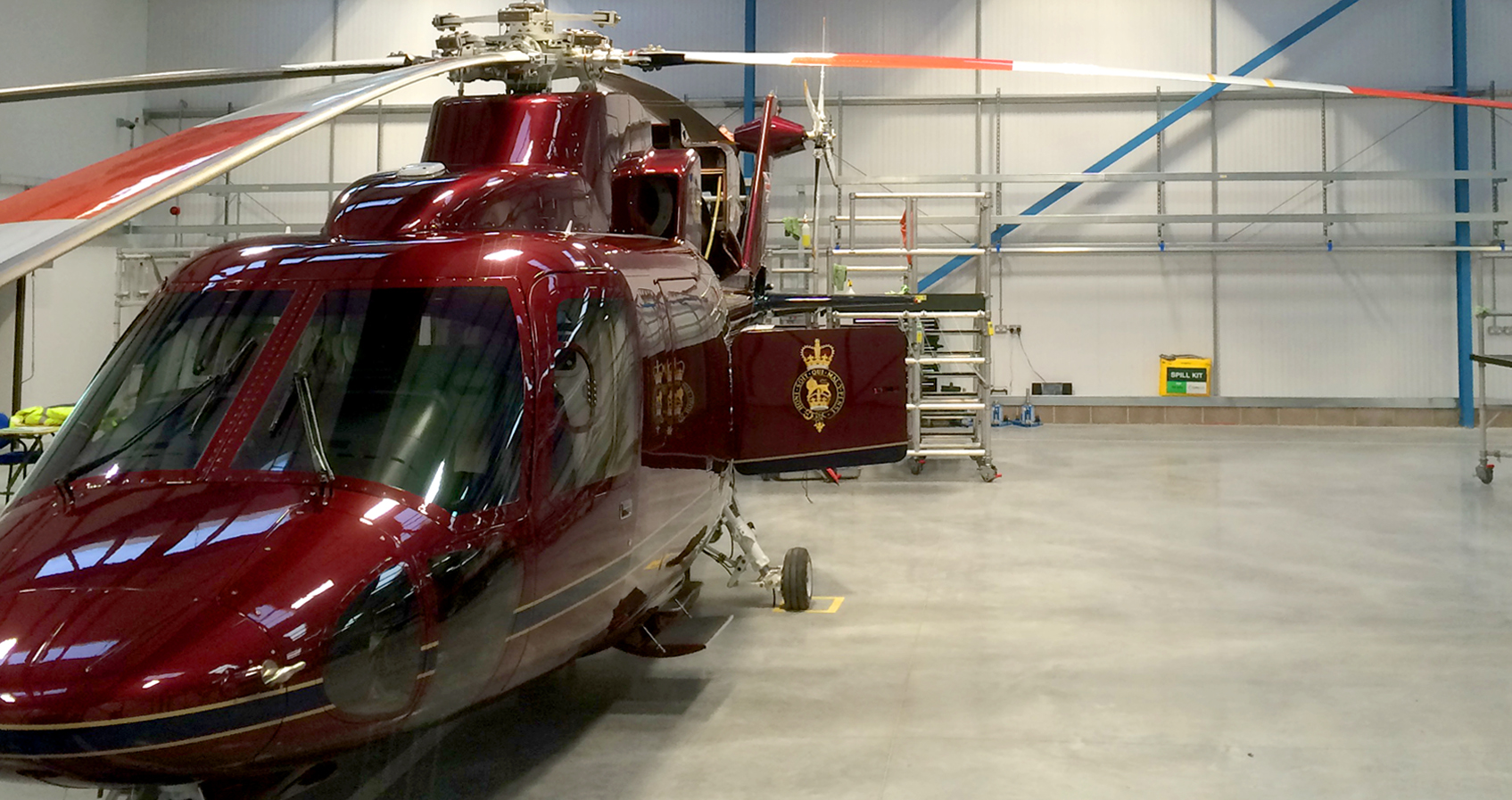 Sector - Government
Client - Space Industries Ltd
Duration - 16 weeks
Location - RAF Odiham Hampshire
Queens flight RAF Odiham
After many year of sharing space with the Chinooks the decision was made to build a propose built hangar for the Queens Flight at RAF Odiham. Harvey Electrical were lucky enough and privileged to win the electrical design and build contract.
Our services included:
Design & Build – The complete electrical design was carried out in house, this included the design of the electrical supply cable from the bases private network feeder pillar, distribution system including a critical power supplies distribution board feed from a gen-set. A lighting design of office lighting and high output LED lighting for the hangar to ensure maintenance to the helicopters could be carried out. A fire alarm system was design to comply with category L1 of BS5839 using beam detection in the hangar and interfacing of smoke vents.
Temporary Installation – Complete temporary builder electrical installation including, Power to site welfare and offices, 110v lighting and power throughout.
Mains distribution – A new distribution system was installed consisting of a 400-amp panel board which in turn fed small power, lighting, mechanical, critical power and hangar distribution boards. All final circuits where wired in single cables in metal trunking and conduit system.
Lighting – Low energy LED lighting was installed in the office areas using a plug and play system and controlled via presences detectors to further reduce running costs. In the hangar high output LED lowbay were used to achieve the required 500lux.
Fire/Emergency/Security – Design, install and commission of addressable fire alarm system to comply with category L1 of BS 5839 and Part – M of building regulation. In the hangar beam detection was used for fire detection. The fire alarm system also opened smoke vent in the case of a fire of one of the helicopters. An emergency lighting system complying with BS 5266 was achieve using combine emergency lighting fitting and exit signs with test facility at the distribution board.
Data/networking/cabling – The offices were wired using cat6 cabling presented in the dado trunking and terminated in the comms room. A single mode fibre optic cable was ran back to the gate house through the bases ground ducting system.
Audio visual – The meeting room was set up with a basic TV system for display and video conferencing purposes.
<< BACK TO OUR SERVICES