Survey
We provide clients, building owners/occupiers and contractors with a one-stop shop for a broad selection of surveys relating to the building services, covering the entire lifecycle from concept, through completion to operation.
We offer feasibility studies where an electrical or mechanical installation is being considered by a client wishing to explore the options available for a particular project as well as the related costs.
Validation surveys are second nature to us including read and record of existing mechanical, electrical and controls systems, typically within buildings scheduled to be fitted out or altered to Cat A or B.
Maintenance
Our mobile engineering services team provide a cost effective way of maintaining your building's mechanical and electrical services to the very highest standards at a competitive rate.
Planned preventative maintenance is the most cost-effective way of reducing long-term repair costs and extending the life of your building's electrical and mechanical equipment and infrastructure. We offer full-service maintenance plans for all installations, at comprehensive rates to suit your requirements.
Emergency Repair Service
Our maintenance team operate a fast and efficient out of hours call out support to meet our client's emergencies needs for electrical, mechanical and plumbing services.
We offer:
Fire detection inspection and testing
Emergency lighting inspection and testing
Electrical Installation Condition Report (EICR)
Power/Energy analysation (loading/Power values/Harmonics)
Validation of services/equipment
Analysis of existing infrastructure
Intrusive tests and examinations
feasibility studies
Case Study
Highwood Primary School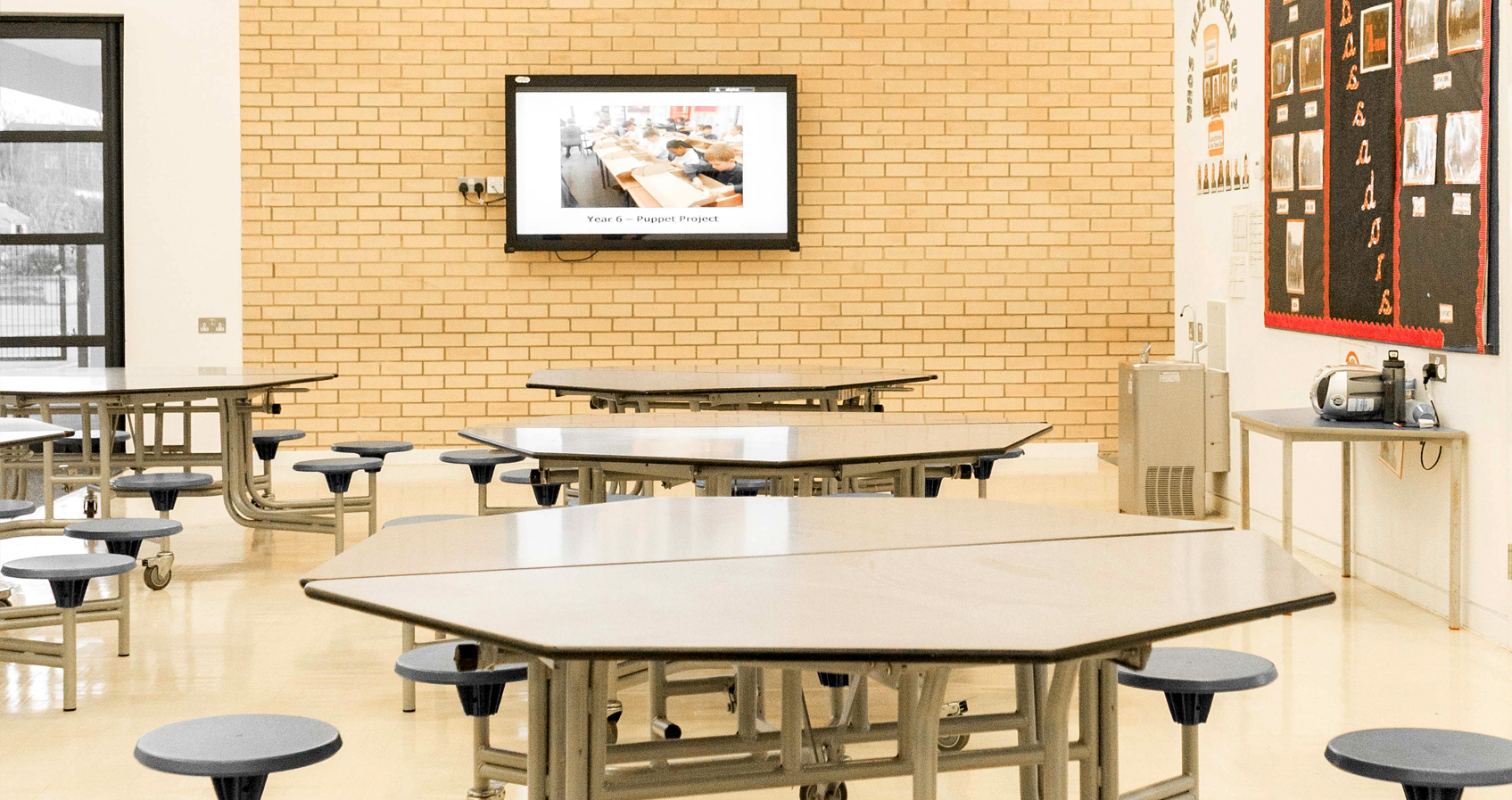 Sector - Education
Client - Kiers
Duration - 2 weeks
Location - Watford
Highwood Primary School
Highwood Primary School was subject to flooding and required a condition report of the electrical installation to ascertain whether the floor had coursed any damage.
Our services included:
Surveys – With the original electrical installation certificate in hand we set out to check the condition of the electrical installation after the flood damage. No damage could be found to the electrical installation. A small number of recommendation where noted where electrical regulation had changed.
<< BACK TO OUR SERVICES