Our team of experienced mechanical Engineers provide a full selection of solutions to pre-designed traditional build and design and build projects. We can help you save energy, reduce your carbon footprint and improve the facilities at your location.
Our mechanical services department has established itself within many sectors of the construction industry, working closely with end users, main contractors and consultants.
We offer:
Energy efficient boilers
Central Heating
Underfloor Heating
Hot and cold water systems
Ventilation systems
Heat recover systems
Refrigeration and water chilling
Air conditioning
Ground Source Heat Pumps
Air Source Heat Pumps
Rainwater Harvesting
Testing and Commissioning
Case Study
Bikram Yoga Studio London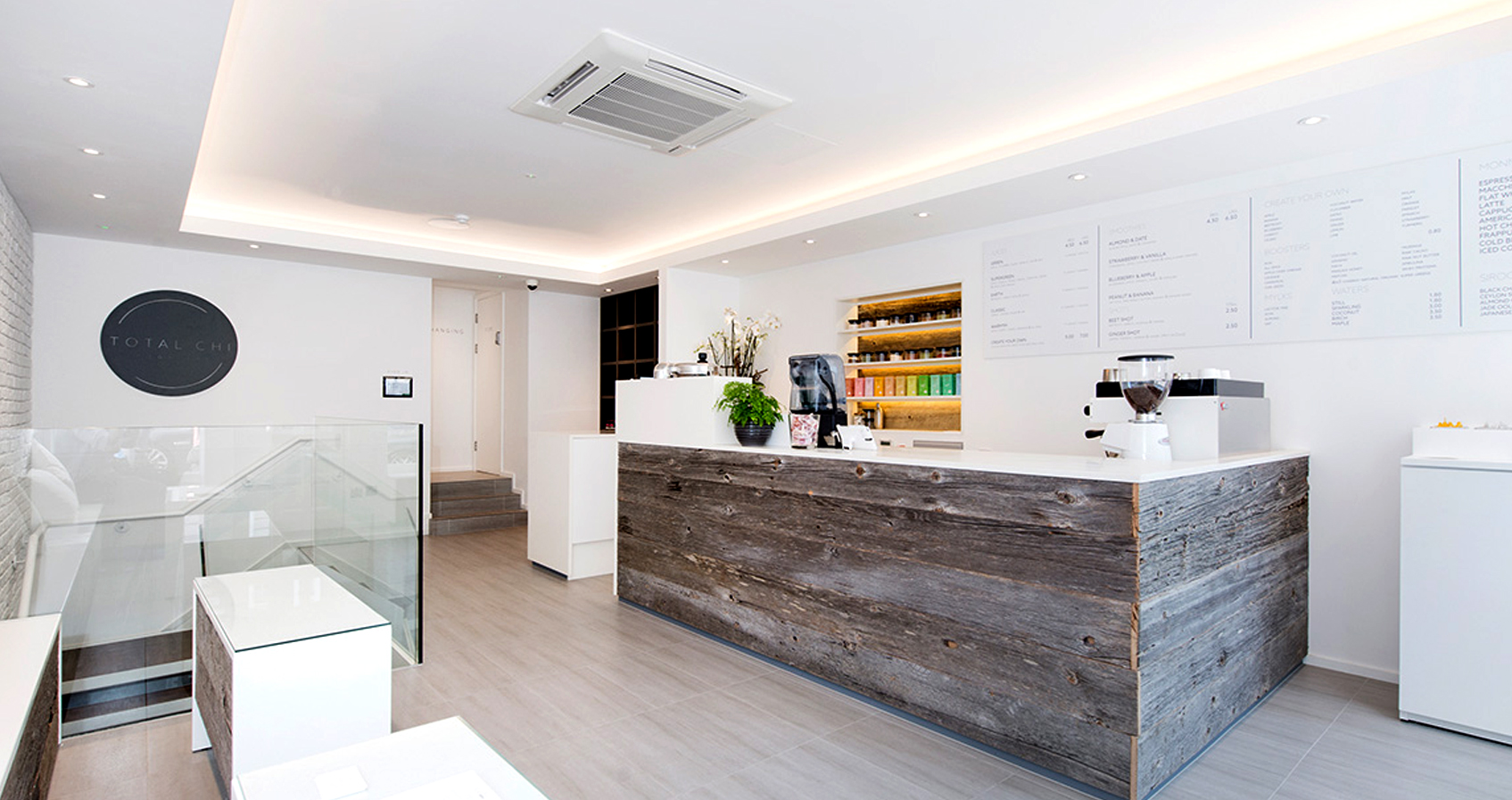 Sector - Retail
Client - EI Projects
Duration - 12 weeks
Location - Baker St, London
Bikram Yoga Studio London
Harvey Electrical ltd won the electrical bid for the refurbishment of the old Harvey and Palmer distribution centre, to put back to a cat A to aid the sale of a new lease.
Our services included:
Design & Build – The design of distribution, lighting, fire alarm, data networking, CCTV, fire alarm, cold water booster set, electric hot water system and storage, ventilation, AC systems and drawings were carried out in house.
Temporary Installation – Complete temporary builder electrical installation including, Power to site welfare and offices, 110v lighting and power throughout.
Mains distribution – Due to no gas present in the building all systems are electric so we had to upgrade the electrical supply to the building which also contained 7 Flats above. This evolved an electrical shutdown of the whole building while the mains were upgraded. A new water main was also brought in the building due to the new demand.
Lighting – A dimmable LED colour changing lighting system was selected for the design of this facility so to be able to set the right ambiance/atmosphere for the activities undertaken. In the studios the instructors have the ability to change colour and set lighting levels as required or enter into one of the more colour changing programs.
Fire/Emergency/Security – Design, install and commission of addressable fire alarm system to comply with category L2 of BS 5839 and Part – M of building regulation, emergency lighting system to comply with BS 5266. A CCTV system was installed to cover common areas and the juice bar.
Audio visual – A music system was install to all areas. Each room, area, studio, changing rooms could be controlled separately through a smart device.
Mechanical – A cold water boost system was installed to deal with the number of shower and usage. The hot water system was provided via 3 x 200liters cylinders to deal with the number of showers and the usage. Ventilations was installed to changing rooms, WC,s and studios. AC was provided in the juice bar area. General heating was provided by electric under floor. In the studios it was a mixture of electrical under floor heating, electric heater batteries in the supply ventilation and AC units to operate at the require 40 degrees Celsius.
<< BACK TO OUR SERVICES