We provide a wide range of electrical contracting services, from concept designs and solutions to pre-designed, traditional build and design and build, our team of experienced engineers have an established reputation for quality service and delivery.
Our electrical services department has established itself within many sectors of the construction industry, working closely with end users, main contractors, local authorities and consultants.
We offer:
LV Distribution Systems
11kV Package Sub-Stations
Standby Generation
Power wiring and distribution systems
Mechanical services and controls wiring
General Power
Earthing Systems
Lightning protection
Case Study
Bailie Gate Industrial Estate Mains Infrastructure works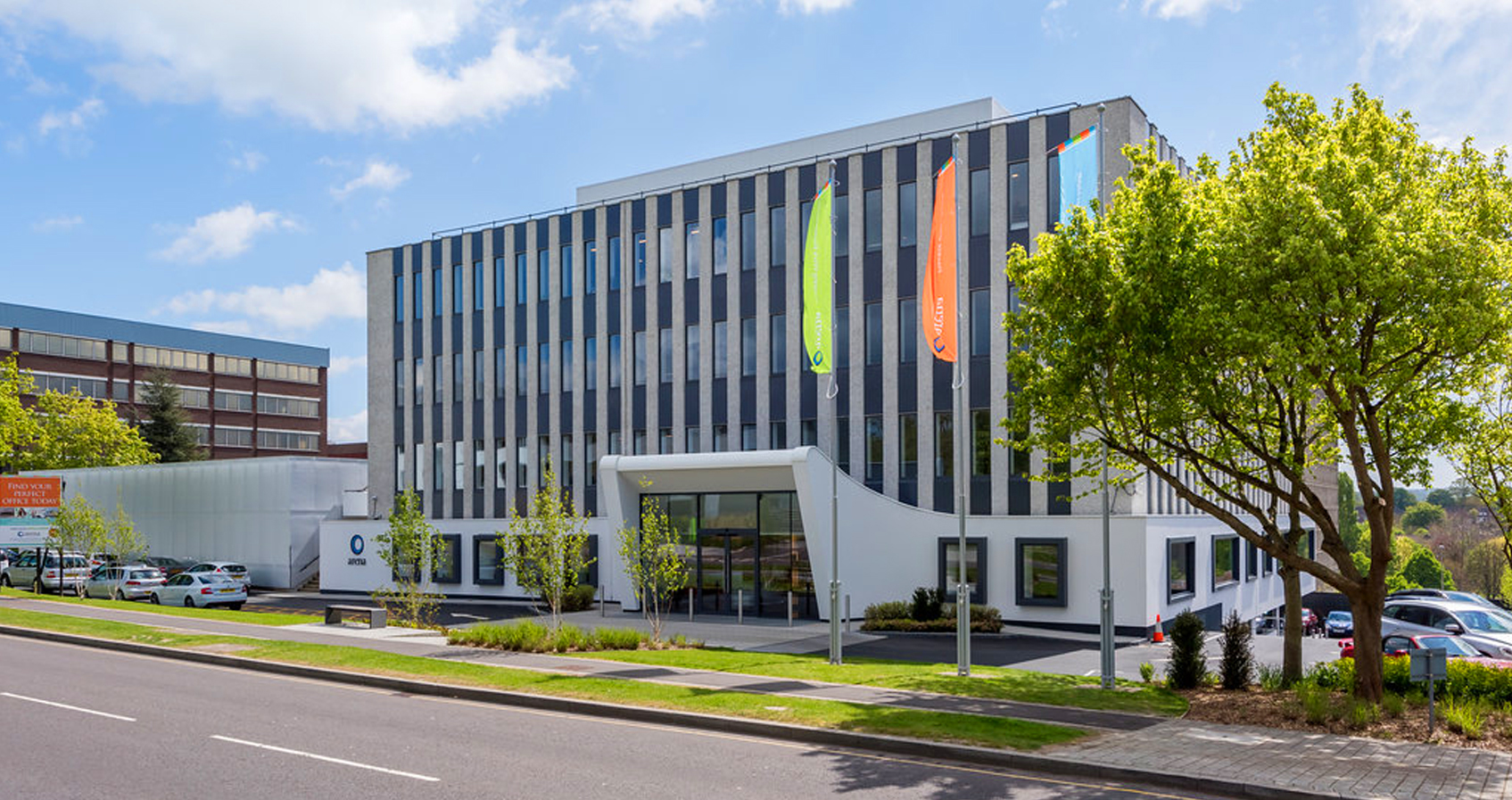 Sector - Industrial
Client - Birchmere
Duration - 4 weeks
Location - Sturminster Marshall
Bailie Gate Industrial Estate Mains Infrastructure works
Harvey electrical won the contract to change the mains infrastructure at Bailie Gate Industrial Estate from a BNO (Builders network operator) to an DNO (District Network Operator) system. This evolved working closely with the DNO and Tenants to arrange times of access, convenient times of change over and when it was suitable to carry out the installation works.
Our services included:
Design & Build – Carry out cable calculation for new sub-mains.
Mains Infrastructure – Installation of new switch isolators and new steel wire armoured sub-main cables from new DNO to existing distribution boards with in industrial unit. Disconnection and make safe old BNO supplies. Connection of new DNO to existing installation. Test and certificate.
<< BACK TO OUR SERVICES