We provide tailored lighting solutions, transforming and enhance commercial, industrial, healthcare, education and residential buildings. Our systems and services help our clients to maximize energy use, reduce carbon footprint, drive efficiencies and deliver new experiences.
Our energy management products can help organisations comply with legislation such as the UK's Part L Regulations and reduce the impact of taxation like the Climate Change Levy.
We offer:
Full lighting design (indoors/outdoors)
Relux & Dailux
Lighting installations
Lighting control systems
Presence sensing and precision daylight control for reduced energy use
Full interfacing to other building control systems, e.g. BMS
latest lighting developments
LED innovation & lighting solutions
Bespoke Solutions
Energy saving lighting
Balanced Lighting systems
Case Study
Bournemouth University Media Suite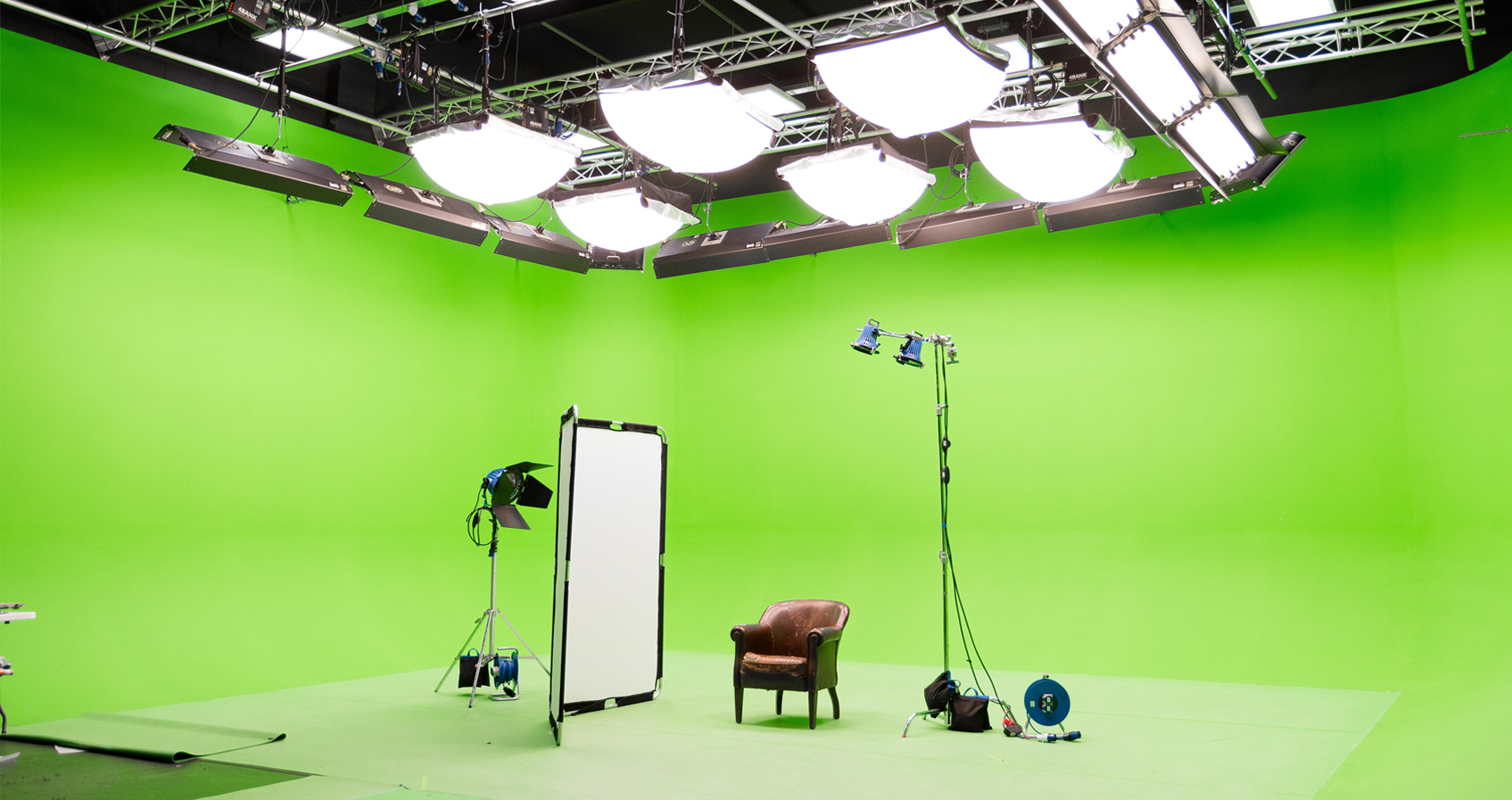 Sector - Education
Client - E I projects Ltd
Duration - 12 weeks
Location - Wallisdown Dorset
Bournemouth University Media Suite
Harvey Electrical worked closely with EI Protects to deliver a state of the art green screen motion capture studio for Bournemouth University.
Our services included:
Design & Build – Develop electrical design produced by Ridge Consultants. Design included, detailed drawing, cable calculations and lighting design.
Temporary Installation – Complete temporary builder electrical installation including, Power to site welfare and offices, 110v lighting and power throughout.
Mains distribution – The existing Mains distribution was upgrade with new distribution board and sub-distribution boards. Final circuit were distributed in metal trunking and conduit using single core cable. Industrial socket provide power for rigs and equipment.
Lighting – For general lighting, low energy LED lighting was designed and installed controlled via conventional switching. Then in the green screen area a high level lighting rig was installed with specialist light fittings mounted at specific location to give various light conditions. The specialist lighting was controlled by a DMX system.
Fire/Emergency/Security – The fire alarm system was installed by Bournemouth Uni nominated installer under our control. Emergency lighting was achieved using combined LED emergency lights with test facility at distribution boards to comply with BS 5266.
<< BACK TO OUR SERVICES