Our team deliver innovative critical power solutions to provide businesses with uninterruptible power and backup power supplies. Our expert technicians will make sure your commercial operation is never cut off from critical power and can put measures in place to ensure contingency backup power supplies are available.
Design, installation and the service and maintenance of UPS systems. We are dedicated to providing an power protection system that you can count on.
We offer:
UPS back-up systems
Standby Generators
Low Voltage (LV) Switchgear
Critical Power Energy Audit
Electrical Testing
Power Quality Analysis
Generators
Uninterruptible Power Supplies (UPS)
Load Bank Testing
Case Study
Mears Ferndown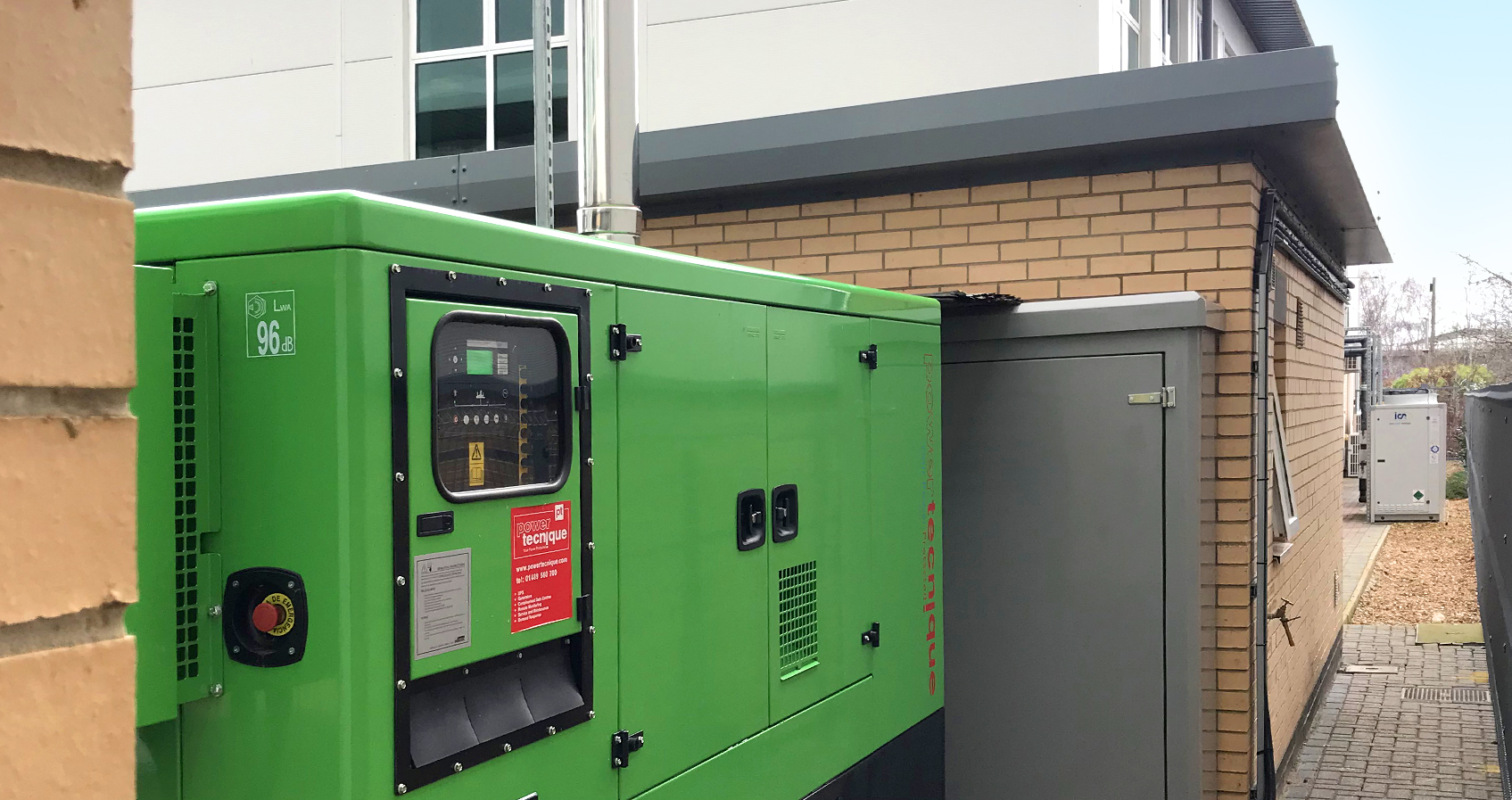 Sector - Commercial
Client - Mears
Duration - 4 weeks
Location - Ferndown Dorset
Mears
Harvey Electrical were contracted to provide generator power back up to their Data centre, they already had UPS system, but wanted full control of their own power supplies in the event of mains failure. The design and installation of the 200kVA generator was to provide back-up power to support the data centre and cooling systems.
Our services included:
Design & Build – Carry out full load calculation to determine generator capacity and cable calculation to size sub-main supplies. Arrange with DNO for new power supply.
Mains distribution – A new walk in GRP enclosure was installed externally to house new DNO supply, new critical power distribution board and the auto change over switch and generator controls. New sub-mains were installed to supply new data cabinet cooling system and new critical power supply to data centre.
Critical Power Systems – A new 200kVA generator was supplied and commissioned. This was connected in line with the existing UPS system.
<< BACK TO OUR SERVICES