Offering an all-in-one service our experienced team are proud to deliver all aspects of a project; From these designs, our engineers build your meeting spaces with customised control systems, intuitive video conferencing solutions and efficient room booking systems.
We create spaces that inspire, encourage user engagement and adoption whilst driving business agility.
We offer:
Meeting/Board room conferencing
Lecture theatres systems
Control Systems
Room booking systems
Reception large screen digital signage
Centralised Audio/Video distribution
iPod/Music distribution
Simple systems using touchscreens, Android devices or iPads
Speaker/Music solutions
Digital TV, Sky, FreeSat, Freeview, Apple, distribution and controls
TV setup and installation including bracketry and programming
Case Study
Arena Business Centres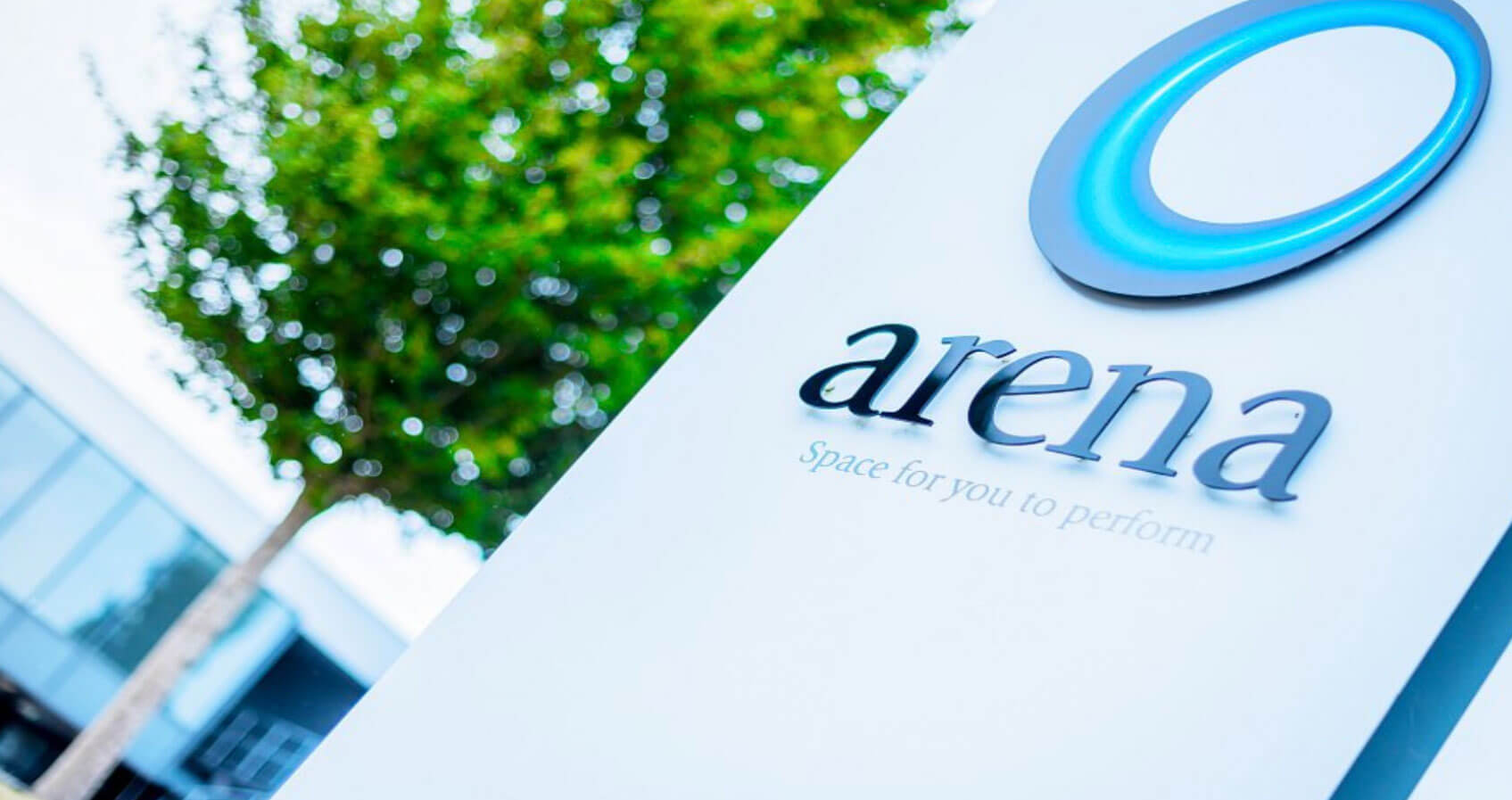 Sector - Offices
Client - Enenco Ltd
Duration - 1 Year
Location - Farnborough
Arena Business Centres
As part of our continued repeat business for Arena Business Centres, the Farnborough site was secured. This new site consisted of 5 floor of dated office space. The building was to be completely refurbished from top to bottom. The project was carried out in phases with the ground and fifth floors complete first then the other floor followed. Which meant we had to work alongside new tenants as the remaining floors were completed. This involved careful planning of noise and the control of dust and rubbish.
We were responsible for the electrical design, installation and coordination of services.
Our services included:
Design & Build – The design of distribution, lighting, fire alarm, data networking and drawings were carried out in house.
Temporary Installation – Complete temporary builder electrical installation including, 140kVA generator, Power to site welfare and offices, 110v lighting and power throughout.
Mains distribution – A new distribution system was design from the DNO transformer to the final circuits and included a new 12-way switch panel with integral metering and surge protection. On each floor a separate metered distribution board was provided for Power, lighting and mechanical services.
Lighting – Low energy LED lighting was used throughout installed using a plug and play system and controlled via presences detectors to further reduce running costs.
Fire/Emergency/Security – Design, install and commission of addressable fire alarm system to comply with category L2 of BS 5839 and Part – M of building regulation, emergency lighting system to comply with BS 5266.
Data/networking/cabling – With one main comms room on the ground floor and satellite comms rooms on each floor, linked by fibre optic multi core cables. Then Cat6 cabling to final location and presented in floor boxes.
Audio visual – The meeting room was set up with a basic LED TV system for display and video conferencing. An Aerial and satellite system was installed for reception and any future clients requirements.
Maintenance – We have ongoing maintenance with new tenant coming and going.
<< BACK TO OUR SERVICES